TIMISOARA European Capital of Culture 2021
Shine Your Light – Light Up Your City
BEGA! presents Lumen – yet another amazing event powered by the creative people of Timisoara, respectively some of our super talented colleagues that took time off their busy schedule to be part of something so grand.
As we all know by now, Timisoara is going to be the European Capital of Culture in 2021, and for this occasion there have been many creative projects built around it, one of them being this show that will take place every year until 2022. Big cranes, boats and 100.000 lumen projectors for special video-mapping effects were put up for stenciling out the whole story in a show that has never been seen before.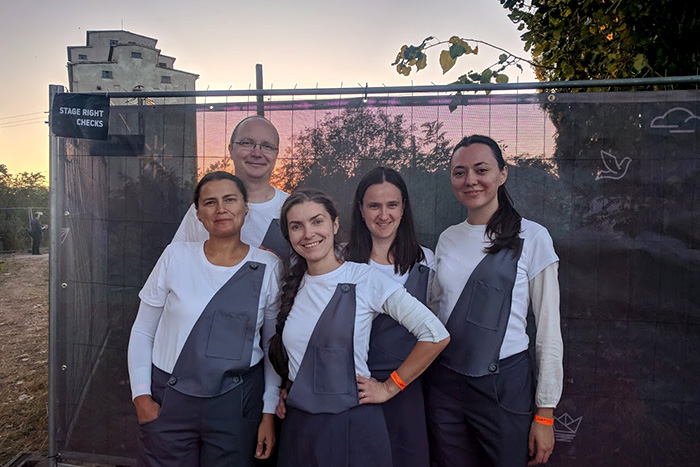 Because we wanted to know more about their experience, we asked Anda to give us some insights on this. "Everything started at the beginning of May, when we met with the people that were going to coordinate the whole show and the other volunteers too. It was then that we also met Kevin Finnan, choreographer of the Paralympic Games held in London, Founder and artistic director of Motionhouse who was going to be the show's main coordinator. From that point on we started rehearsing a few times a week to every evening when the date of the show was coming close. The first few days of October, just before the show, were really intense. We could already see the event starting to take shape when the stage was up and all the other volunteers cheerfully started their official rehearsals there. We made a short term tradition of going there after work to see some bits and pieces of the other team's shows just to get into that feeling."
"It was a wonderful experience and I am thankful that I could be part of it together with some of my other friends from the Timișoara Gospel Project or Alergotura. I was also happily surprised to see elder people getting involved in everything that meant BEGA! presents Lumen. A wonderful show that I can't wait to take part of next year too." 
We are really happy to see that our hard working colleagues make time to grow themselves in each and every way possible because this is what makes a good team – fulfilled, happy people make the best team players, and we are honored to have them with us.
Infobest loves a good show, and we do want to thank you all for pulling this amazing event off for everyone in Timisoara and not only.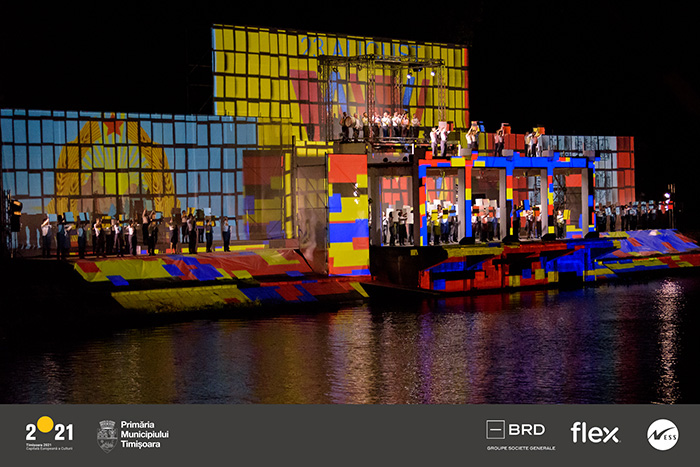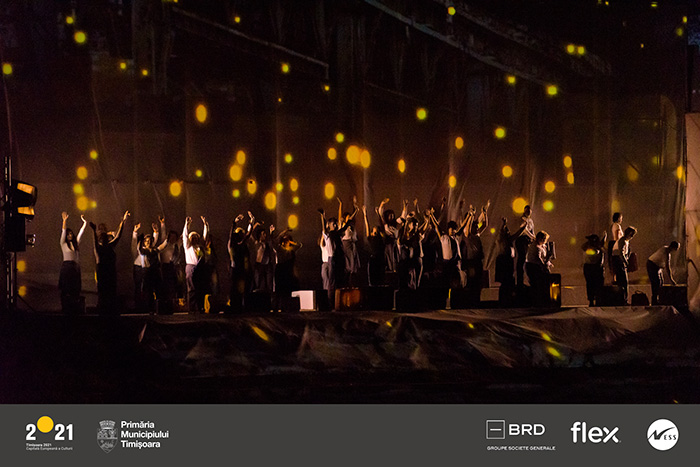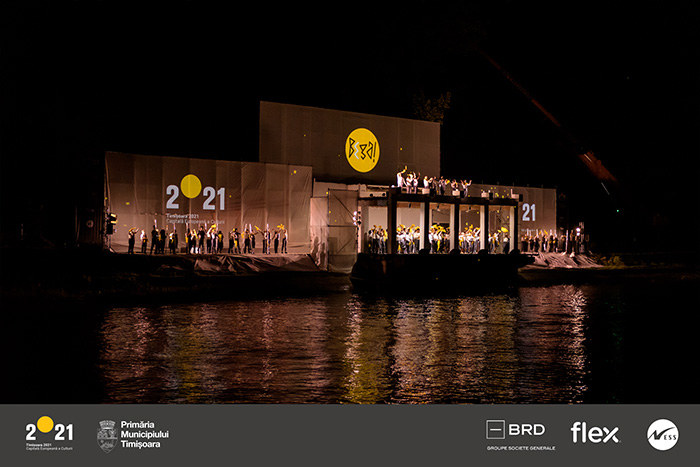 Photo source:Bega!