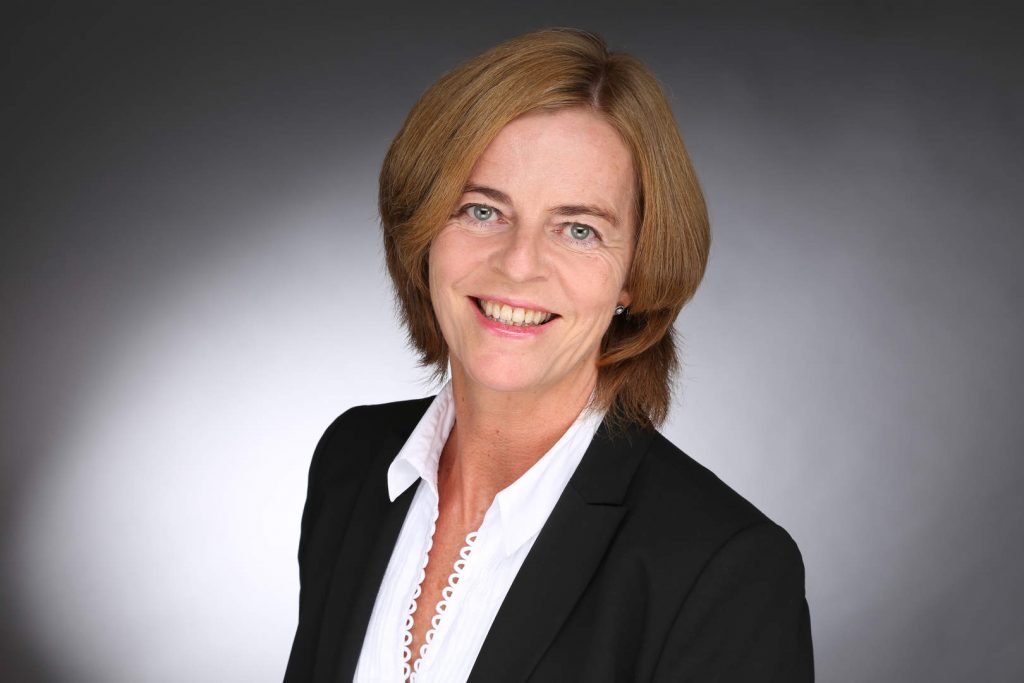 Yvonne Abstoß-Becker
(Dipl.-Mathematikerin),
Geschäftsführung Infobest Romania SRL
Yvonne Abstoß-Becker was born in Chemnitz (Germany) in 1967. After completing her Mathematics degree at Dresden University, she started her professional life with Andersen Consulting (today known as Accenture), where she was engaged in several international IT projects in Germany and the US as senior consultant. She was able to gain valuable experience in various technological areas and different industries as well as become proficient in project management. In 1995, she founded Infobest together with Christian Becker where today, she is responsible for finance, controlling and administration.
Doing business with us is easy
Starting a new project? Get in touch and tell us more about your project and expectations.