HackTm is an event that makes our city proud and that keeps on growing.
It is organized by a wide group of the tech community representatives and reunited by Banat IT, ARIES TM and Startup Hub.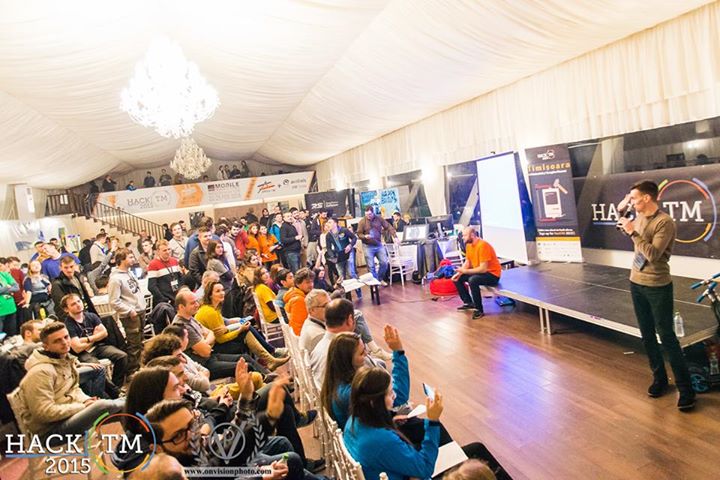 HackTm is the biggest software and hardware hackathon held so far, in Timisoara and Western Romania.
Its aim is to mobilize both IT enthusiasts and tech companies, to get together and get creative.
The event took place between the 6th and the 8th of November 2015. Let's see what happened this year, at HackTM.
Here are the numbers:
The event brought together around 300 tech enthusiasts, ranging from students, freelancers and geeks to experienced developers.
300 pizza boxes
59 teams
20 shortlisted demos
Limitless internet and power.
HackTm was focused on 6 development tracks:
City Projects
Automotive
eHealth
Game Development
Open
Junior League Coding
Our team went for the City Projects Track, with their awesome project, City Box. All the participating teams had 48 hours to finish their projects.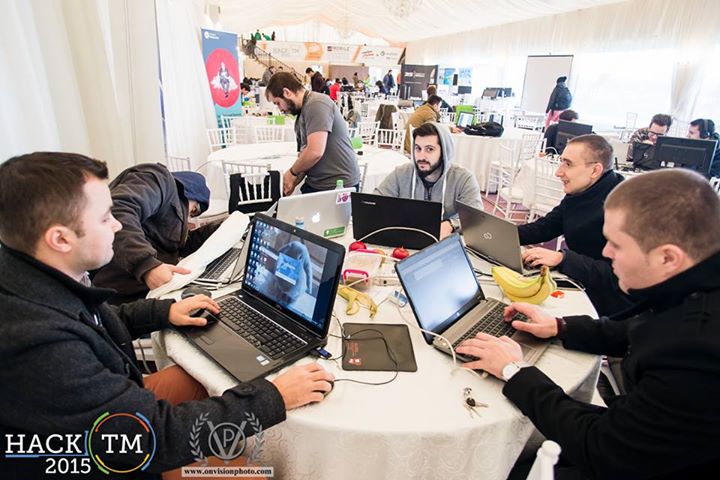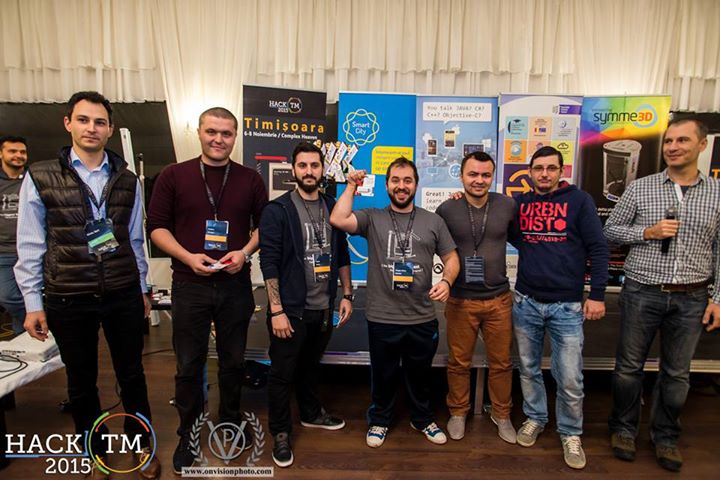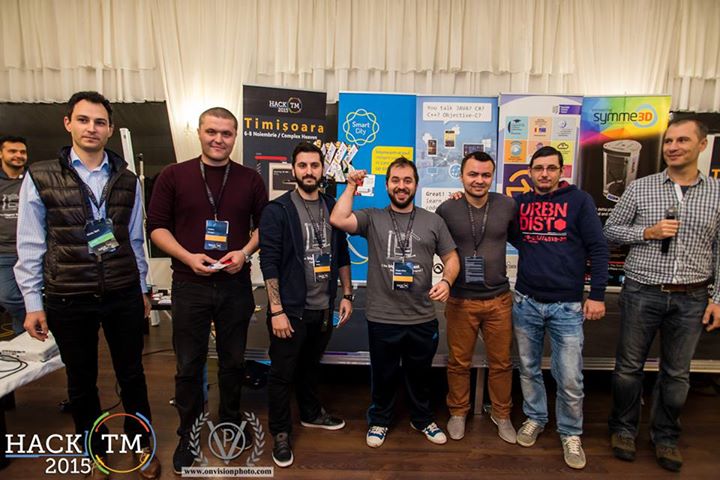 We were proud to have our team present at the event and to join the hackathon as Silver Partners.
Aside from participating we are happy that we have the chance to encourage the vibrant IT community in Timisoara, community of which most of our awesome colleagues are a part of.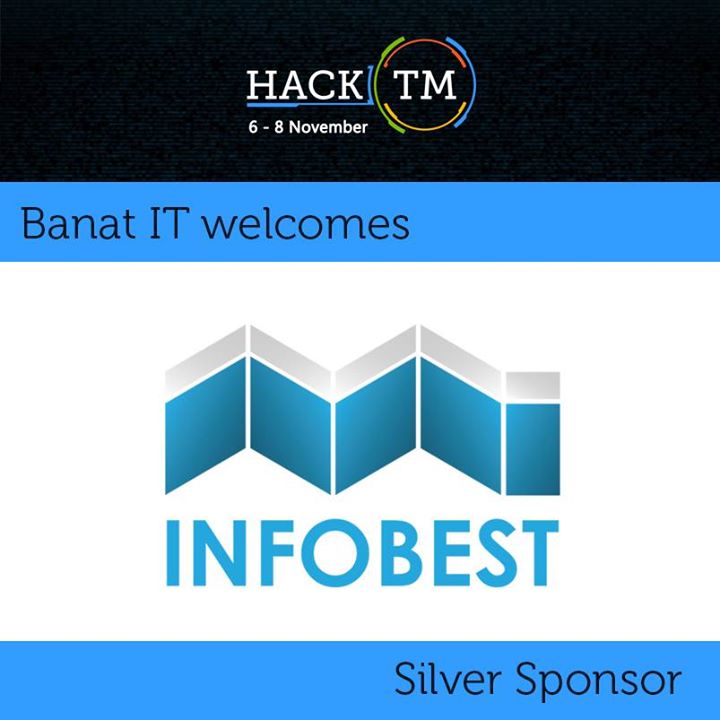 For more details about the event, the participants and the prizes, just visit HackTm's Facebook Page.
We would like to thank the organizers, participants and volunteers for a great event and for getting involved and for doing something great for the IT community!