Ever since I was a little girl, I've loved books and stories. Even before I could read, I was always interested in a good story and the images illustrated in books. I remember sitting next to my big sister each night and listening to her reading a chapter from The Wizard of Oz. I still remember the yellow cover of the book and the beautiful images.
As I grew older I started to read on my own. First, I read books for children like Amintiri din copilarie (Ion Creanga) or Praslea cel voinic si merele de aur (Petre Ispirescu).  Also, I loved to read poems and anecdotes.
Luckily for me, in middle school, I had the most amazing literature teacher. She helped me cultivate my love for reading and she always made sure that I had a good book to read each week.
The first book that I read, and had a really big impact on me was Sans Famille (Hector Malot). As I child myself, the story from this novel was really heartbreaking. It was the first book that made me cry, but it wasn't the only one that managed to bring me to tears. Another example of a book that had a really big impact on me was Limbajul Mortii written by Oliver Lusting. It was a powerful book that still has a big impact on me (even if 20 years have passed since I read it).
In high school, I started to enjoy reading thriller novels. It all started with Angels & Demons by Dan Brown. After that book, I was hooked on Dan Brown's stories.
 A good book can take you anywhere.
Reading a really good book makes me feel like I'm ripped away from reality and transported to a different time and universe, where the story is taking place. Each book that I read has given me direct access to the thoughts of so many wonderful and inspiring characters.
I always have my nose in a book. Usually, I read a chapter or two before going to bed but if I have a good book on my hands it's quite difficult to stop reading. That it's why I created a system:) At night I read books like Sapiens (by Yuval Noah Harari) or Black Hole Blues and Other Songs from Outer Space because it contains a lot of information and it's easier for me to stop after a chapter or two – just to leave the information to sink in.
For weekends and vacations, I keep my novels. This way, if I have a good novel on my hands I can read it without giving up my sleeping hours.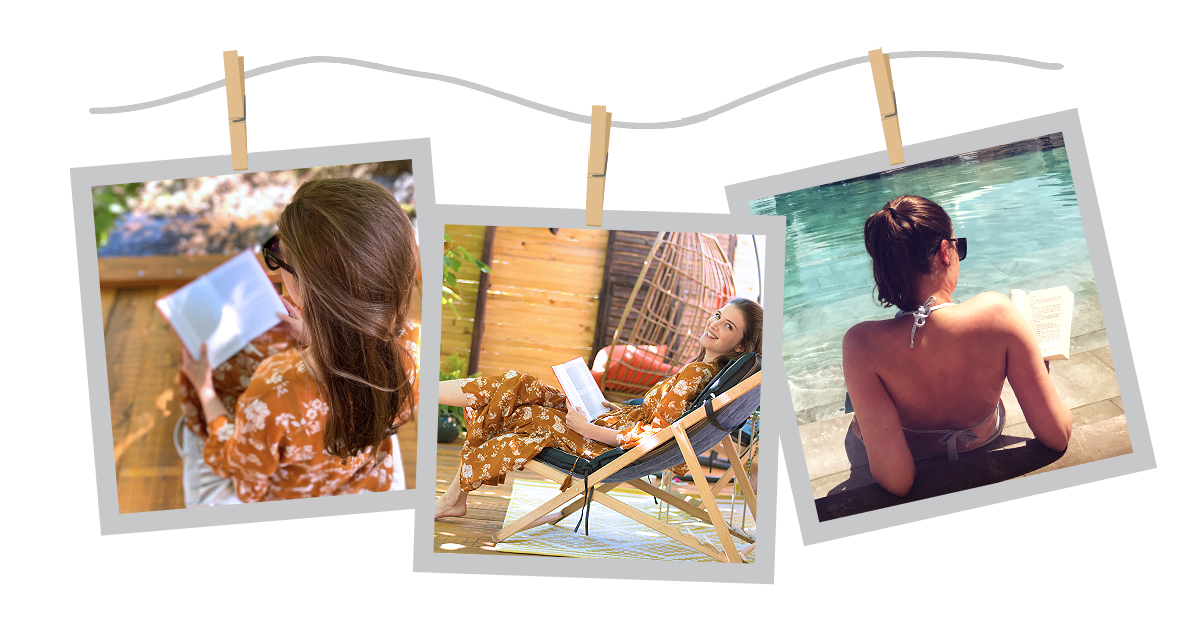 For me, the book is always better than the movie.
Books develop your imagination and nothing beats that. When I read a book I have total control and freedom to imagine things in my own way, that are completely different from someone else's. I think that It's why a book is better than a movie. It's true that I have one exception: Game of Thrones.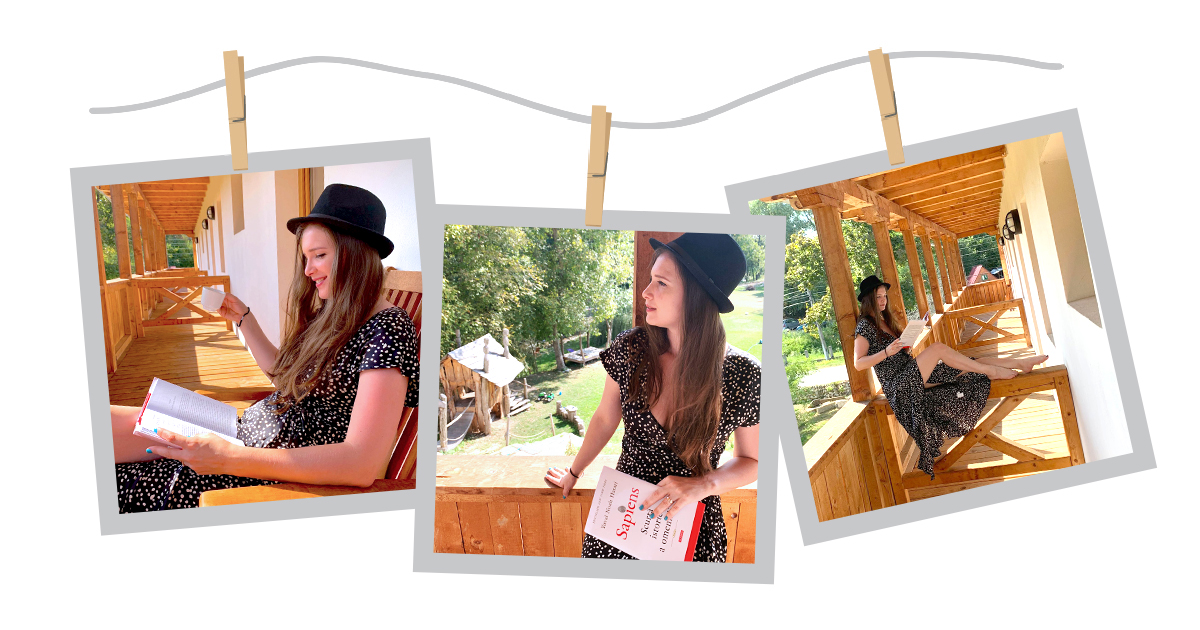 I really did learn a lot from books. A good book has the power to change the way you see the world and also the way you see yourself.
For me, reading is an important aspect of my life. I always find a way to make time for reading. If I don't have a book with me, I will have my Kindle or my iPhone Books app.