There's so much out there to explore and experience! 
For me, travel is a way to recharge my batteries, relax, see new places, learn new things and enjoy new experiences. Seeing the world allows me to get away from my "normal" life and get in touch with myself. It opens my eyes to new perspectives.
I believe that travel makes you richer, not in your wallet, but in your knowledge, memories, and experiences. You don't have to take expensive vacations or holidays to travel.
I actually got abroad for the first time when I was in elementary school, at 14 years old. It was an organized bus trip after winning an Olympiad. And the destination was Greece. I remember it quite well. Maybe that's where my love for Greece comes from.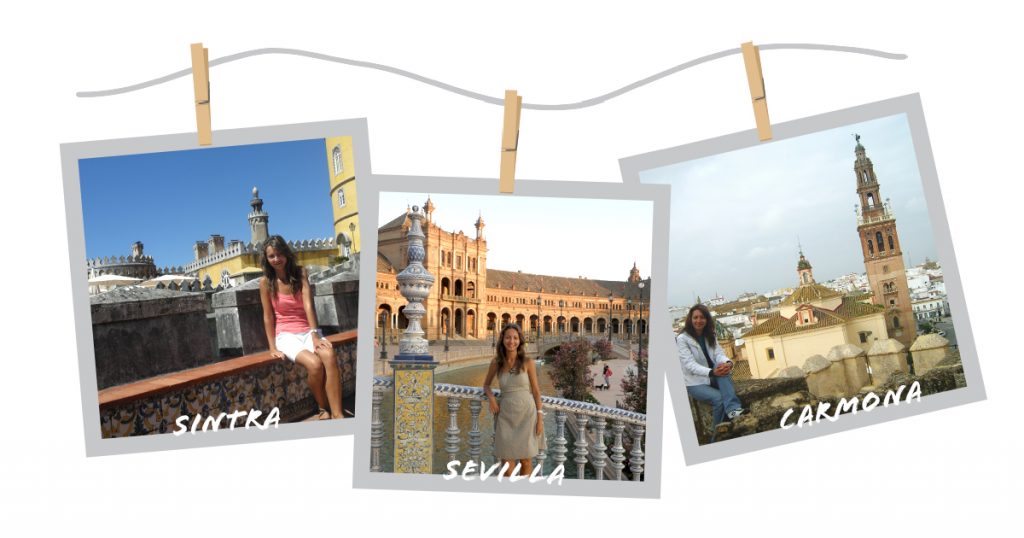 Putting my passport to good use
I travel for the first time individually when I was in Faculty. My sister found some cheap tickets to Rome, so it was my first time traveling by plane. And from that time on I start seeking all the opportunities to travel. I actually went and live abroad in Spain, 6 months in Seville and 6 months in Barcelona with different scholarships.
I bought the tickets for our honeymoon destination before planning the actual wedding. We travel for a whole month in S-E Asia, seeing different places in Thailand, then Singapore, Kuala Lumpur, and Bali.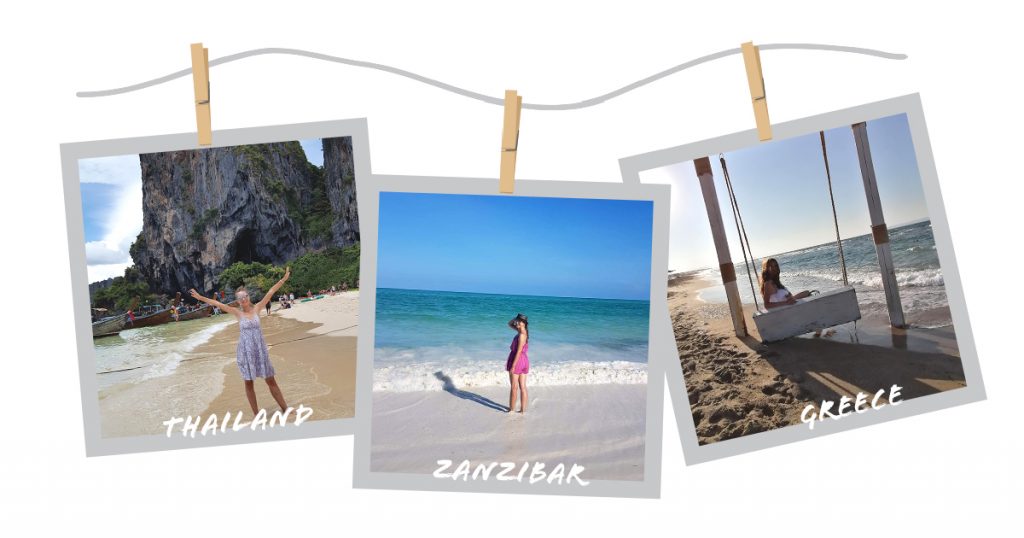 "Travel is one of the best ways to learn more about yourself."
Maybe we travel for different reasons but we all have something in common: by traveling we gather new experiences and memories that will last a lifetime. You can do things you've never done before, meet new and interesting people, eat different kinds of food and experience different cultures and customs.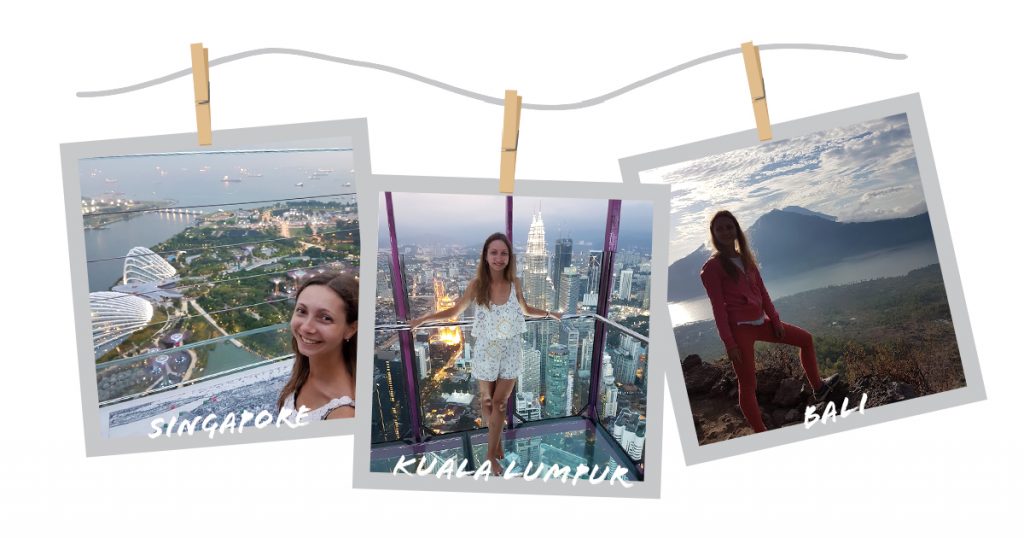 "Every destination has something unique to offer."
I don't have a favorite location, I think all the places I've traveled are unique and interesting. I have also never been to the same location twice because I think there are many more places waiting to be discovered. You can't imagine how different life is in another place until you see for yourself.
I used to travel with my sister and my friends. I also traveled alone. After I meet my husband he became my travel partner. And now we travel as a family of 3.
For me, the best part about traveling is definitely the memories you make. Those memories will last a lifetime and will make you want to see more of this incredible world.