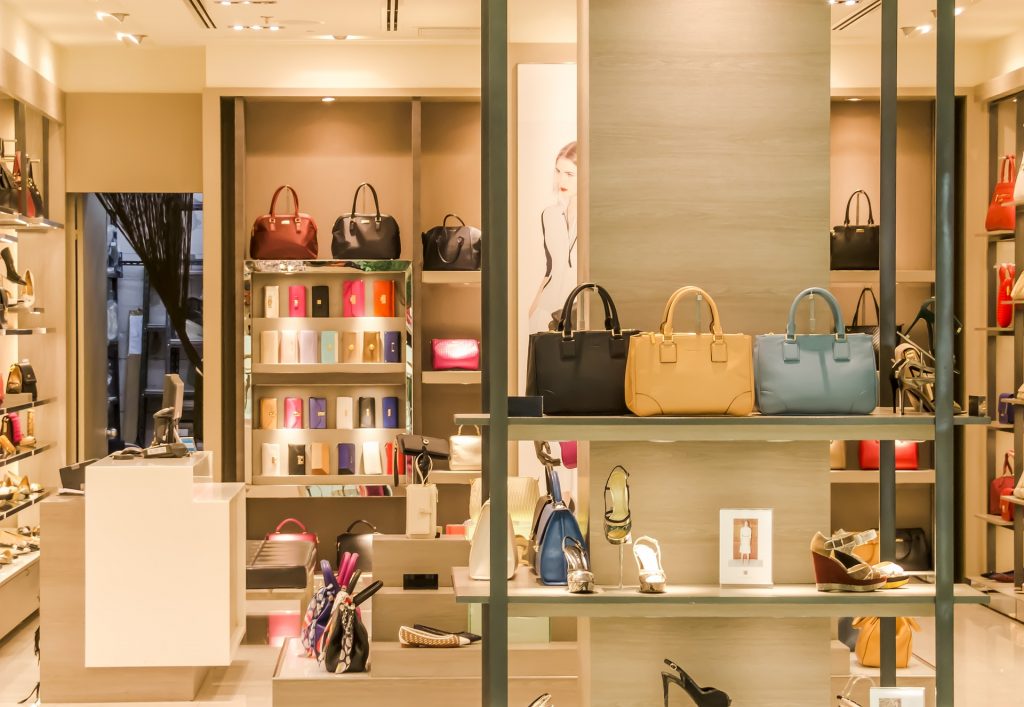 eCommerce Software
When it comes to eCommerce software development services, Infobest has a proven track record of delivering multiple successful projects to our clients in various industries. We create unique, cost-effective, and scalable solutions so you can elevate your e-commerce business to the next level.
Renesim
Vitrado
Escape Game
Read more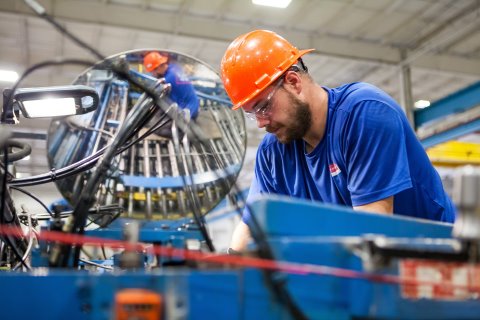 Manufacturing Software
Leverage our two decades of experience, as a proficient custom manufacturing software development company, that offers unrivaled technical expertise, and the best of the technology stack. We enable manufacturers to increase business efficiency, improve information flow & cut operational costs.
Read more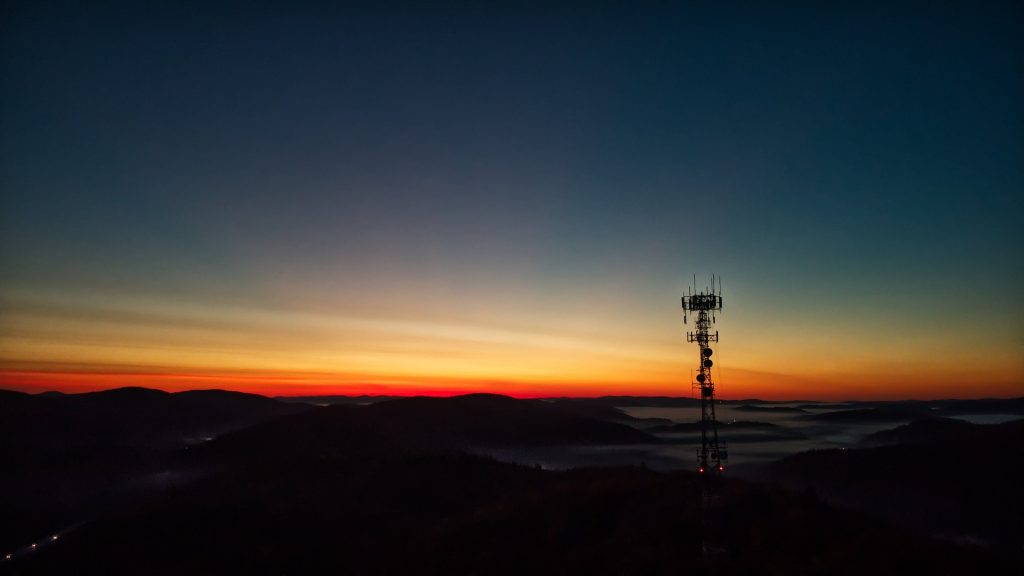 Telecom Software
Telecom software development is a huge sector that faces a wide range of challenges. In order to stay competitive in the telecom industry, companies need to use innovative software solutions for their processes and be able to offer compelling digital services that should increase consumer satisfaction, revenue streams and cost savings.
Read more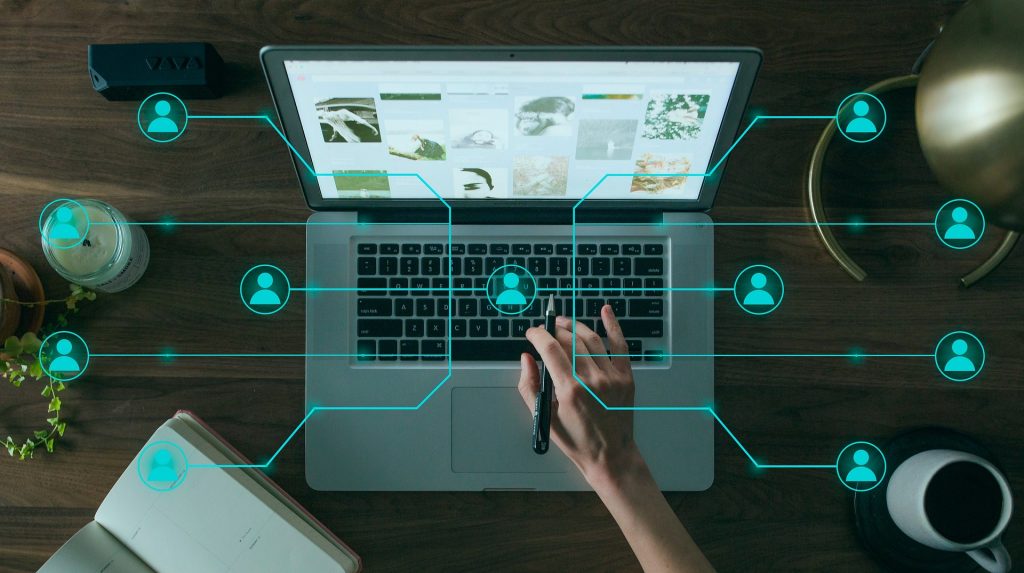 Media & Communications Software
For more than two decades, Infobest has developed innovative media and entertainment software solutions tailored to our clients' unique needs. We help clients get the most value out of the latest technologies, and we are proud to be part of their success.
Read more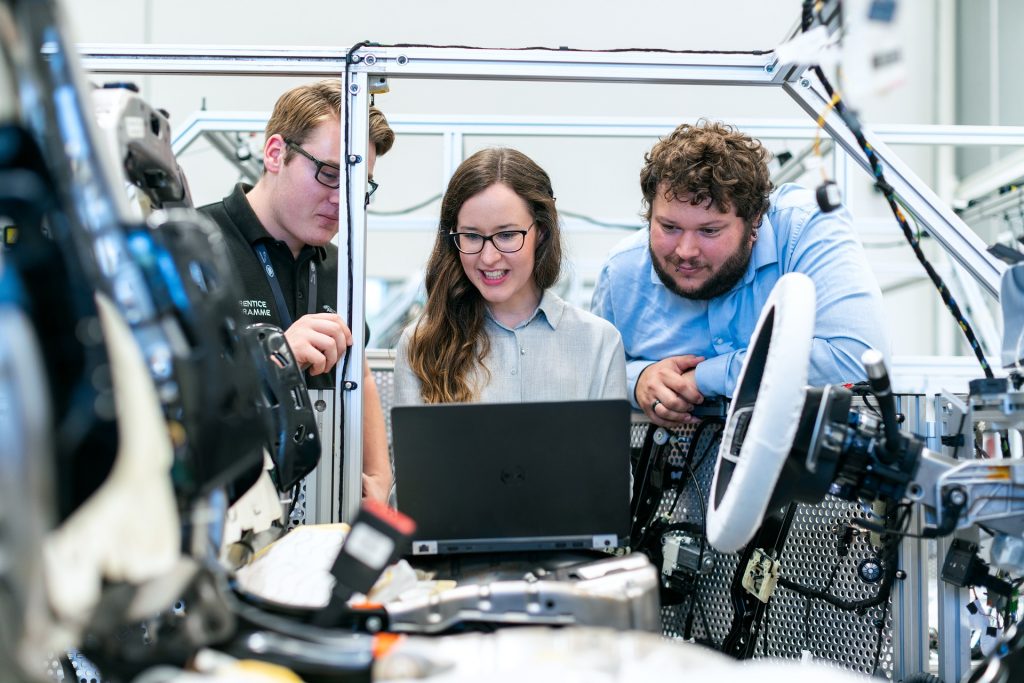 Automotive Software
Over the years we have collaborated with the world's top automotive companies to develop software solutions with high-end features and cost-effective rates. Our expertise in software development coupled with our solid knowledge of the automotive niche makes us the perfect IT partner for companies in the automotive industry.
Read more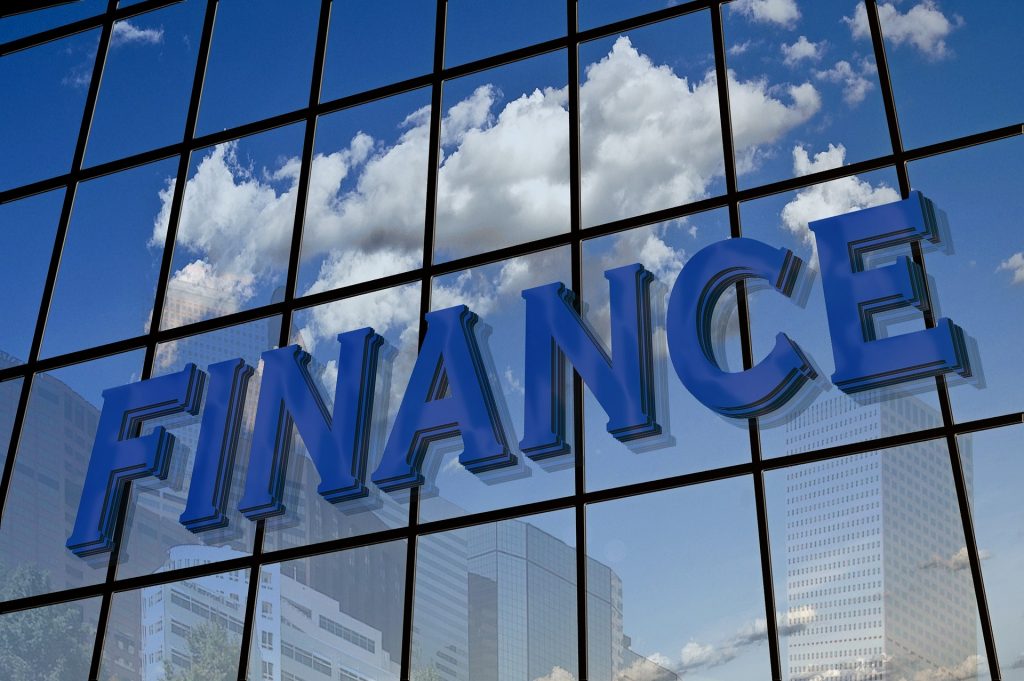 Financial & Insurance
Our mission is to empower the financial ecosystem one line of code at a time. We offer financial application development services to help companies design and build reliable financial solutions that digitally transform and improve their financial processes.
Read more
Doing business with us is easy
Starting a new project? Get in touch and tell us more about your project and expectations.