The arrival of the Internet of Things (IoT) has changed the features of technology to a great extent.
IoT impacts everything from the way we stay fit, travel and do our shopping to the way manufacturers keep track of inventory. In the past years, IoT development has not only transformed the way we live but also the way we do business.
The rule of the future is "Anything that can be connected, will be connected, as soon as possible." Being an IoT development company, we collaborate with enterprises from different industries to help them take a new leap on this digitally connected world.
Internet of Thing Development offers unlimited opportunities for your business and can help to improve efficiency, security and transparency at any company.
IoT development encourages businesses to rethink the way they function and connect. You can change the way your company and industry operates by eliminating some tasks and changing the way other tasks are performed. 
With the help of IoT development, you can automate predictive business processes, secure significant data, improve decision-making, create customer engagement, and cut down unnecessary costs.
As an IoT software development company we are passionate about technology and innovative solutions that solve real problems.
Proactive & Skilled Developers
Our skilled developers work in close coordination with you, to refining your business operations towards modern and smart solutions.
On-time Delivery
We fulfill the commitments of our clients and save time and cost of our customers without compromising on quality.
Reliable & Transparent Communication
Our customers are always free to contact us and their team at Infobest, through our diverse communication channels.
Bespoke Solutions
We understand that one size doesn't fit all. Just let us know your requirements and our skilled developers will ensure to deliver a bespoke solution which is suiting to your business logic.
Responsibility & Commitment
We take great pride in our efforts to protect the confidentiality and use of data.
Friendly & Time Saving Solution
Our solutions and delivery capabilities are on time, within budget and can help your company meet your organizational IT Goals.
Streamlined Maintenance and Support
We provide maintenance and support for products and services you have developed with us or applications that are currently running on your system
Logical Agile Approach
We follow the software development industry best Project Management practices and process with Agile methodology.
Why choose Infobest
for your IoT App development projects?
Experience: We have a proven track record of more than 20 years in helping companies build, release and maintain their products.
Skilled developers: Our skilled developers work in close coordination with you, to build apps that match your business goals.
Agile Development: We are always focused on quality, on timely delivery and on the Voice of the Customer.
Seamless communication: We offer greatest possible transparency for our customers. They are always free to contact us and their team at Infobest, through our diverse communication channels.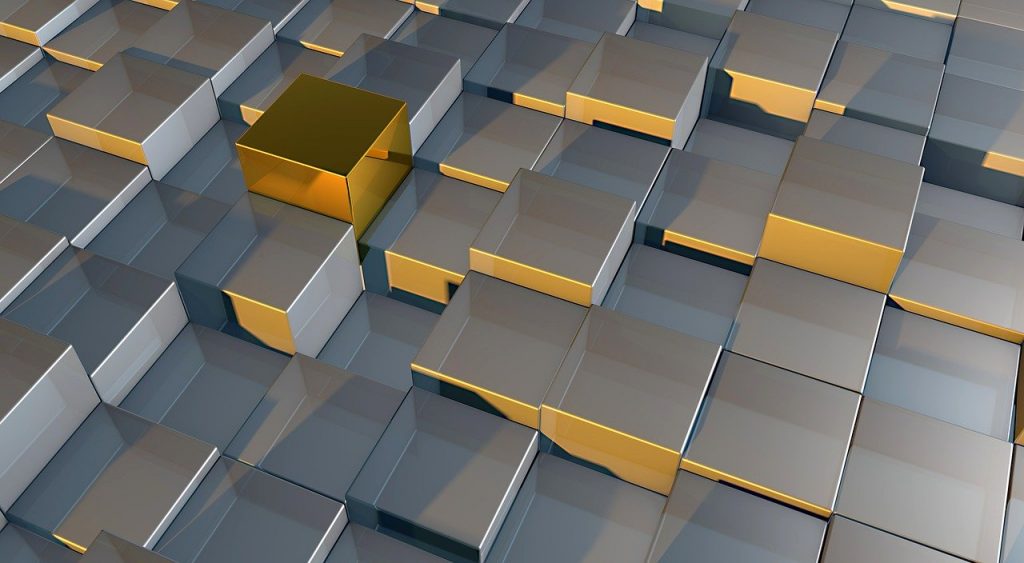 Driving IoT Transformation
---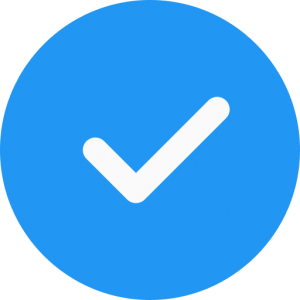 IoT Development Consultancy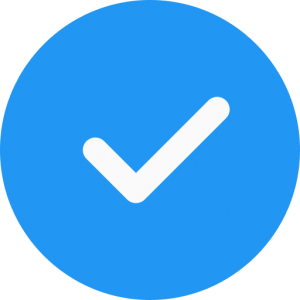 Enterprise & Industrial IoT Development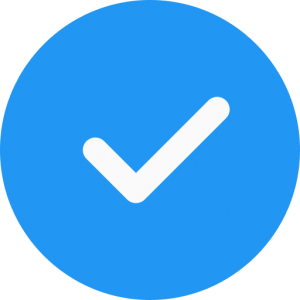 IoT Solutions Enablement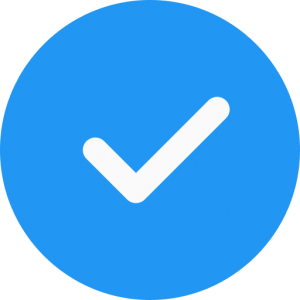 IoT Software Development
Doing business with us is easy
Starting a new project? Get in touch and tell us more about your project and expectations.