Berlin was for the second time this year the hub for fashion designers and bloggers.
Mercedes Benz Fashion Week started off with some interesting events that gathered bloggers, designers, stylists and other famous guests from all over Europe.
Celebrating its 6th edition – under the motto: "The Original"- Styleranking presented The Fashion Blogger Cafe event.
After the great success at Fashion Tech when we officially launched the new StylishCircle.de we've been eagerly waiting for this event. It was the perfect occasion to meet fashion bloggers, influencers, designers and industry representatives.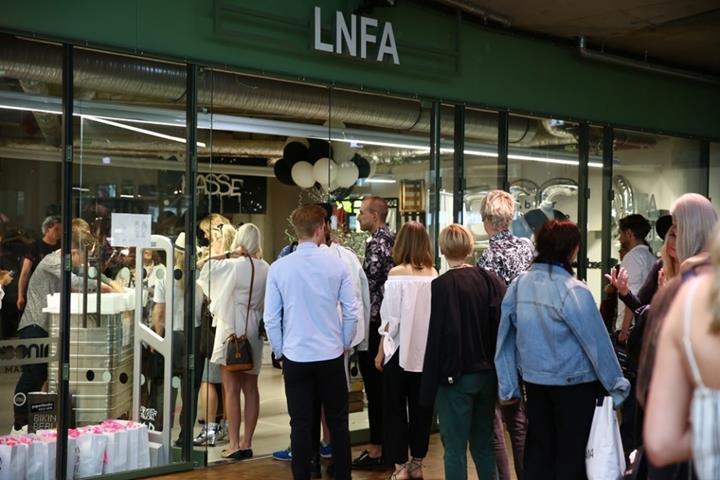 Photo credit by: fotocruz.de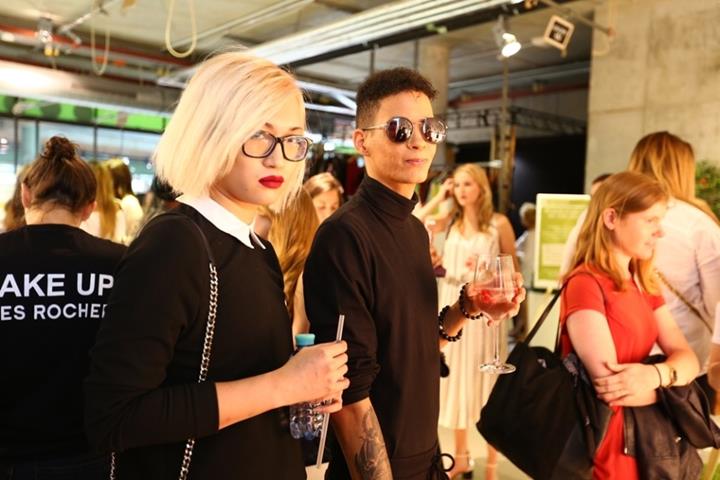 Photo credit by: fotocruz.de
StylishCircle at The Fashion Blogger Café
We kicked off our morning with a fresh cocktail toast and then had the most delicious welcome breakfast.
As we promised, we greeted our guests with a beach landscape where they took hundreds of pictures, drank fancy purple cocktails and took a stylish fashion quiz with sweet prizes and other goodies.
Over 230 fashion bloggers were present at the event, networking, taking pictures and sharing with the rest of the world the awesome projects and ideas that were presented at the event.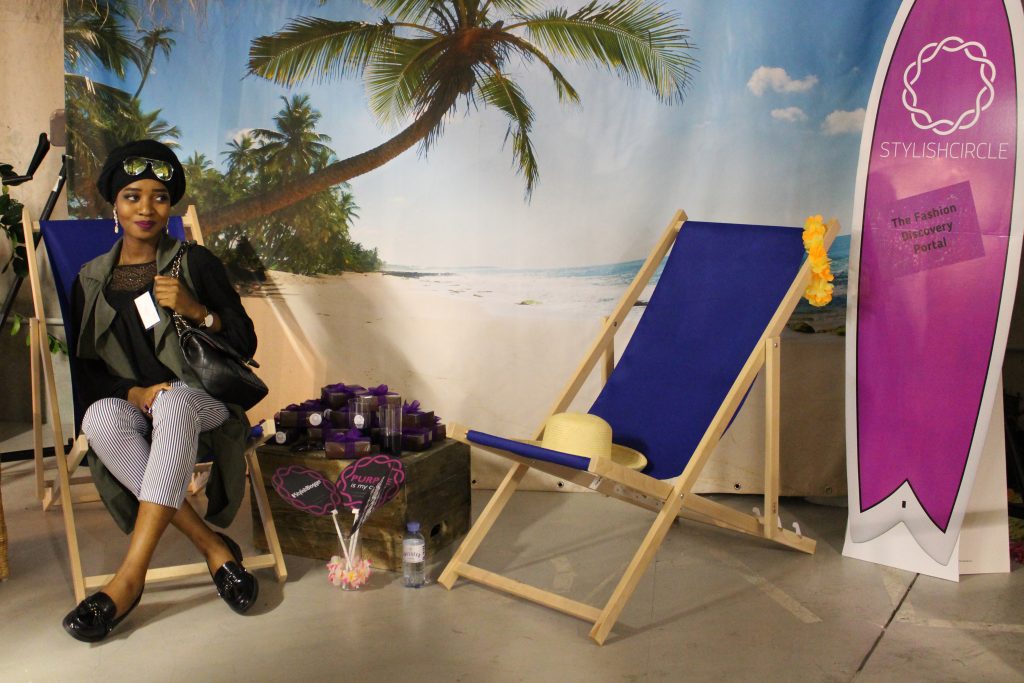 The whole day was truly a blast and we can't wait for the next fashion event!
Until then you can check the latest interviews with fashion bloggers from all around the world on the StylishCircle blog section.