This weekend Infobest is launching the Romanian version of StylishCircle -the fashion portal, with a great event.
After the great success on international markets, StylishCircle, the most fashionable community, has a new brother – StilyshCircle.ro. The Romanian version, as well as with the English and German ones offers users and members the possibility to discover great fashion products and brands, create trends, earn points, win gift cards and promote themselves, their blog, and the products they love.
StylishCircle.ro has a wide selection of clothing, shoes, bags, jewelry, beauty products and accessories from different brands that could match any pretentious taste. With just a simple click you can buy all the products you love and get them delivered at your doorstep.
We prepared 2 days full with activities
More than 40 bloggers and trendsetters, from all over Romania will participate at the biggest fashion event ever held in the west region.
With the help of our partners, we prepared different activities: from fashion presentation to coffee testing, karting race, and much more. We will end the event with a " Wear something purple" party, great music, and tasty cocktails.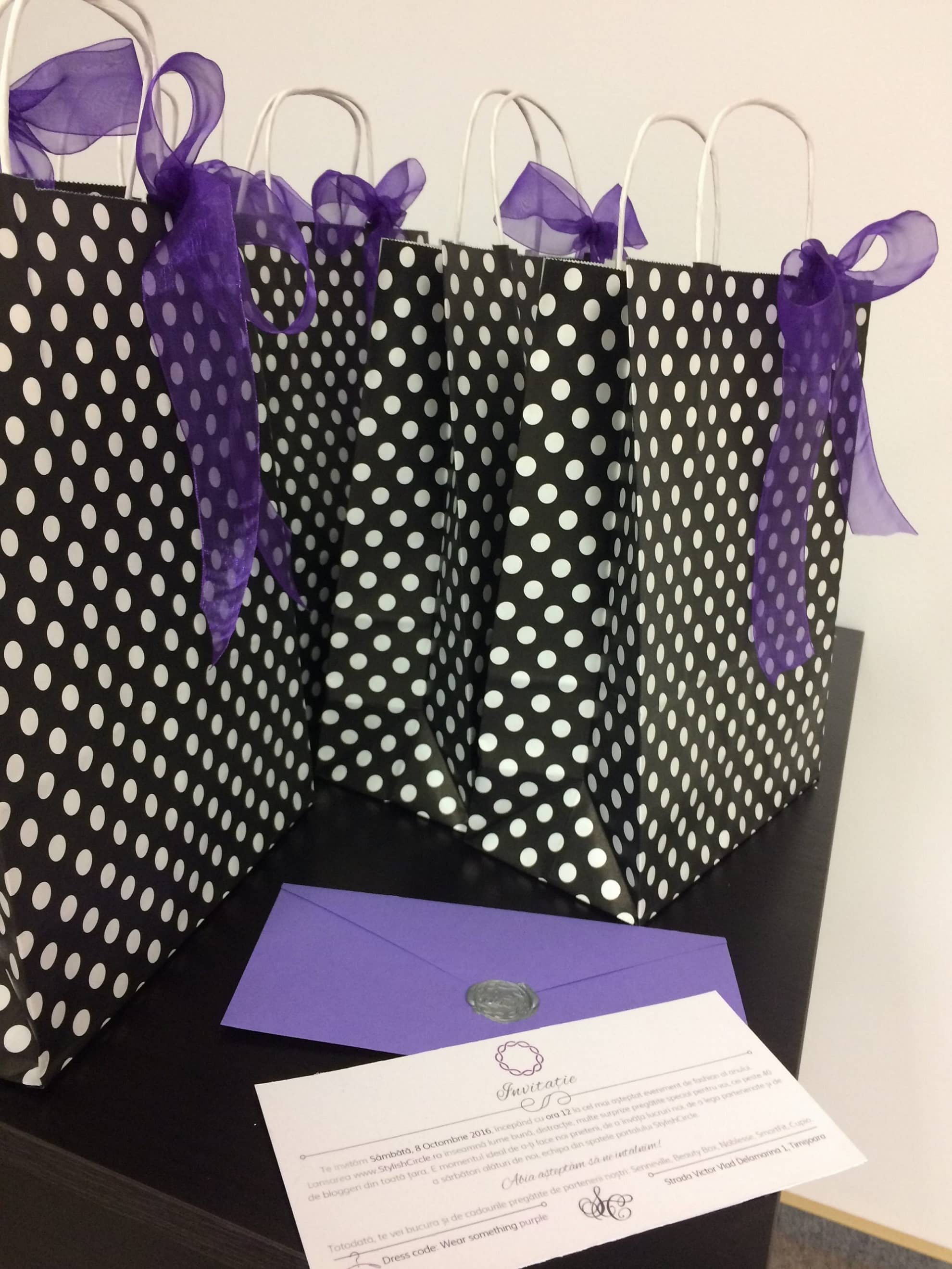 "The StylishCircle family has a new member – stylishcircle.ro and we need to celebrate the new addition. This project will bring users closer together in the online community and help them meet new people with similar interests to inspire each other. Having region-specific products plus special delivery options will make the whole shopping experience much easier and at lower costs." says Ioana Baciu, Marketing Manager at StylishCircle.
This will not be the end story for the expansion of the StylishCircle portal around the world. Other dedicated versions of this fashion platform will be launched in the UK, Austrian and Australian markets in the near future, with more to come in the long run.