Another year, another race. This weekend Infobest will attend the annual Team's Outdoor Race, which was set against the backdrop of the breathtaking Romanian Mountains. This year the competition will take place in Ardeului Valley, in the Metaliferi Mountains.
Ardeului Valley is the main artery of the Apuseni Mountains heart, the most beautiful and breathtaking mountain area in Romania. With large forests and beautiful rivers, this destination will be an amazing place for an outdoor race.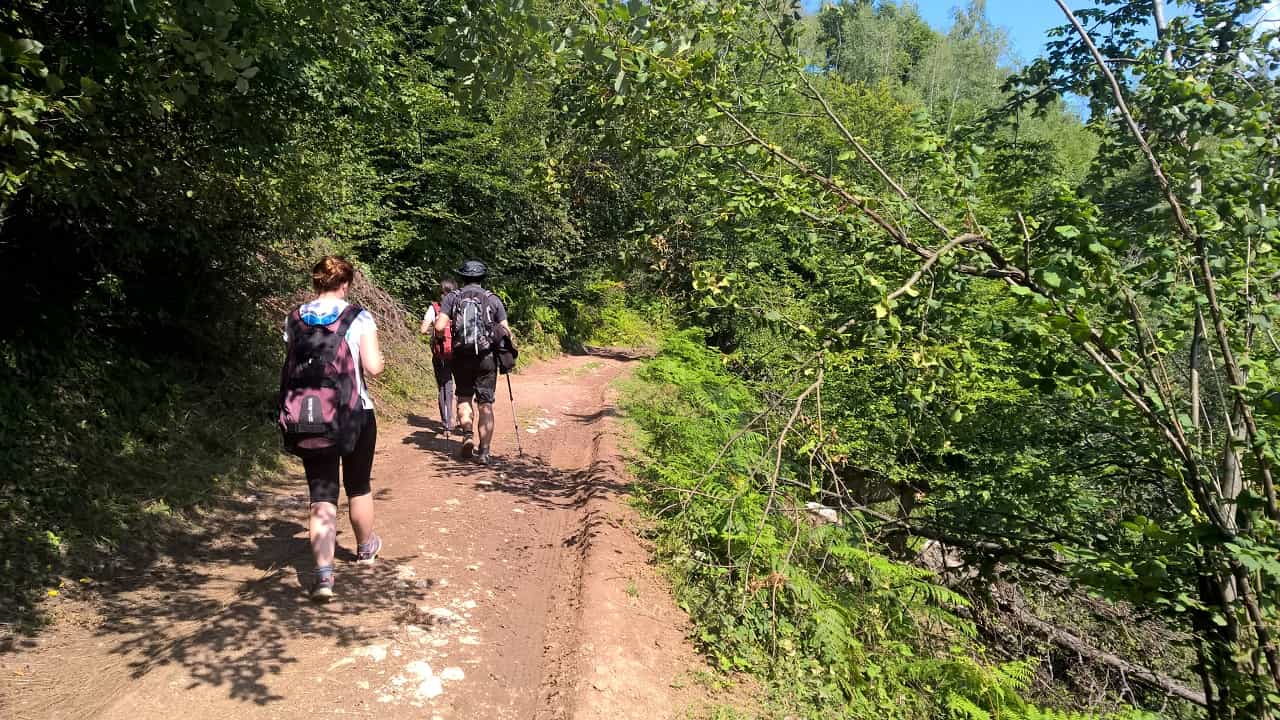 The 7th editions of the TOR race will not be an easy one
Each year, the competition is taking place in another part of the Carpathian Mountains and the difficulty is increasing with each new edition. Even so, we are eager to find out what the games will be this year.
Infobest will attend for the 5th time the TOR competition
We love outdoor activities and we couldn't miss this great opportunity for getting fresh air and spend quality time with our colleagues.
For the 5th year in a row, Infobest will be represented at the Start line by our most active colleagues.
"We are excited to return to a new TOR competition. This year the race offers a wonderful destination for everyone with a passion for the outdoors. We are looking forward to being part of this event and have a new great adventure in the Romanian landscape." – says Florin Horne, PM at Infobest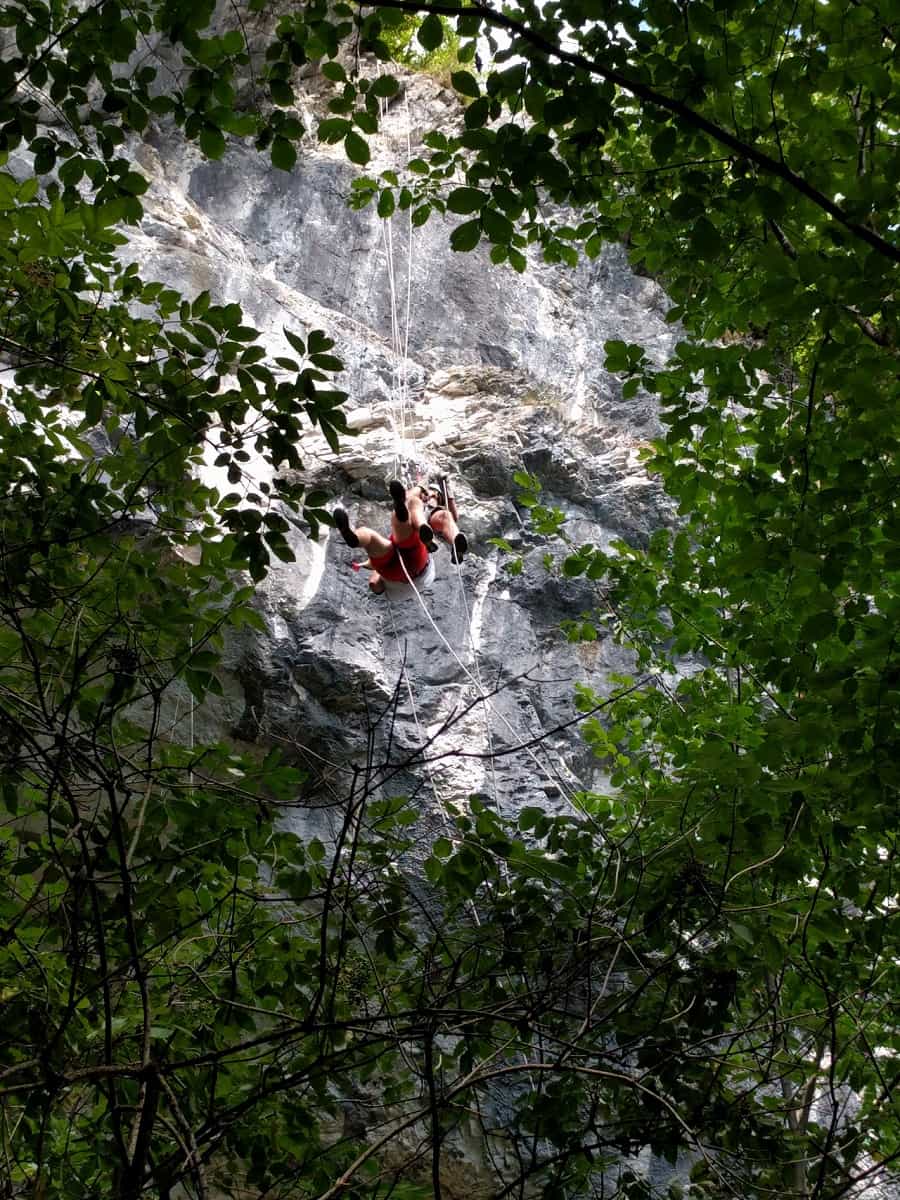 Team work and a good strategy – the key to success
You can't win this race if you don't have a balanced team and a good strategy from the beginning. Keep in mind that you will spend 12 hours with your team colleagues in the middle of the mountains with just a map and a compass. You need to trust your team mates. Also, it is very important that each member of the team knows exactly what to do and when.
Prepare yourself for a difficult, but also fun day
Last year, our teams have gathered lots of bruises, muscle soreness, and swollen ankles but also tons of memories and stories. This competition will not be easy but the effort is worth it.
The weekend's races will start this Saturday morning at 7AM and will end on the same day at 7PM.
May the odds be ever in your favor! GO Infobest team!!!