I don't remember exactly when I first started doing DIY projects, but I was a kid, probably around 6-7 years old. I used to spend time with my grandfather in his workshop and I played with wood and wire. I also tried to create jewelry pieces with wire and broken stones that I used to find around the yard. Those pieces of jewelry were my pride and joy, and I always wore them around. But I didn't stop there. There were tones of DIY things that I used to try to work on when I was just a kid; I think the curiosity and the need for being creative drove me into working with tools.
For me, DIY projects were a hobby even from the start, but then I started working for Casa si Gradina magazine and I kinda turned it into a job for several years. I loved every minute of this experience because it helped me to improve my skillset and discover new ways to be creative.
If we are talking about the DIY things I do around the house with renovating and fixing things, this would be more of a necessity. As I am very picky with how I want things to look, the people that I would hire to do those things wouldn't be able to create them as I imagined, so I try it the hard way and do them myself.
I love tools, design, accent walls, and all things DIY!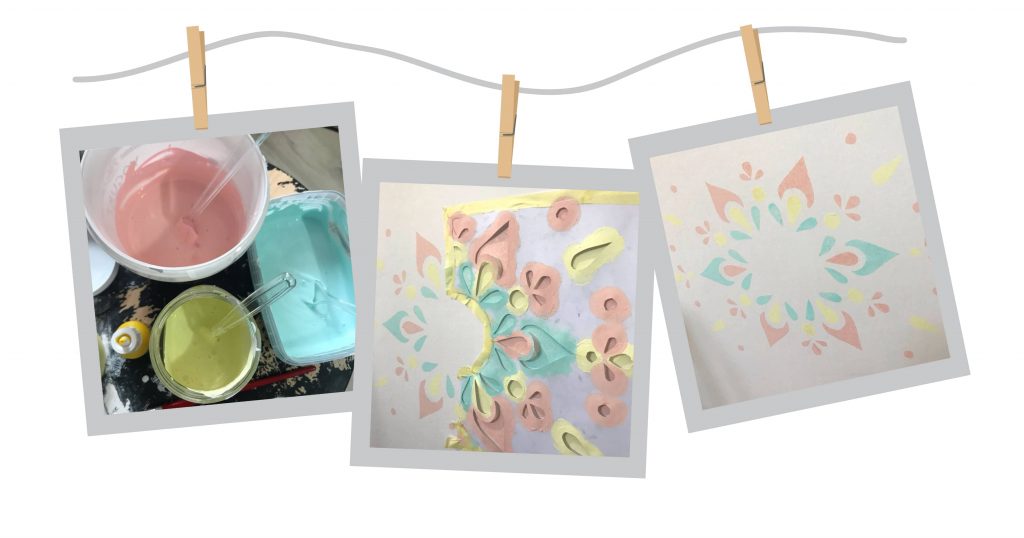 To some people, the thought of doing any handy work like laying hardwood floors or wall painting is scary or unappealing. But for me is always a great way to put my imagination and skills to work. I love creating something out of scratch or just give a new purpose or identity to old things.
My passion for DIY projects has its roots in my upbringing. My parents were DIY experts, even if at that time it was not trendy but necessary. In the '90 there weren't so many things available on the market, and if you wanted something unique you needed to create it or be able to spend a lot of money on it. So, I took the challenge and started to create clothes, accessories, and worked on different small projects for the house. Nowadays, depending on how much free time I have, I might do 2- big projects like furniture pieces or maybe 8-10 smaller projects/year (like a cut-out wallpaper gallery wall or some potholders for my plants).
The more creativity you use, the more you have!
Inspiration is everywhere. Sometimes I just look around myself and I find ideas that I want to try to create, or I just browse Pinterest if I want to create something that I am not sure how it could be made. I usually don't lack ideas, it's more of a time issue rather than having nothing to work on.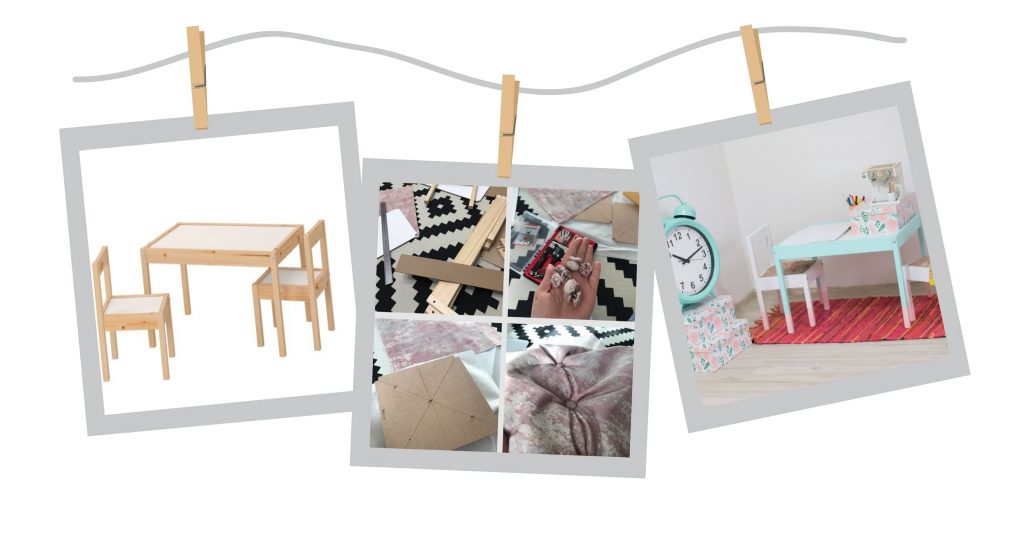 What is your advice for people who want to start doing DIY projects? Share some tips.
Don't have high expectations from the beginning, you might just not nail your first project. Don't give up if you have a passion for this and try to learn more before starting something complicated. Use Youtube because there are a lot of easy step-by-step tutorials that can help at least at the beginning.