Growing up in Maramures, I had the great opportunity to spend my summer vacations in the more rural and traditional part of the county, where most of my relatives come from a long line of woodworkers. Some made houses, others sleds or carriages, others furniture, all kinds of things. I loved spending time in their shops, to feel the smell of wood and see them working hard on a project or another and play around them. Unfortunately, I was too young at the time to really learn anything from them, but the seed for loving anything wood was planted.
Time passed and most of the new generations tried new less demanding and more profitable jobs or moved to the city, and the craft slowly died in the village.
It was only after I finished the university, that the seed started to slowly catch roots. Me and my wife (girlfriend at that time) moved to a flat together and realized we need a desk for our new home. Her older brother who also lives in Timisoara started making furniture from colored chipboard for his dorm room and apartment and offered to help us build one. We immediately accepted, and the experience was eye-opening. After seeing him work and being involved in the process every step of the way, I realized that it's something I could also learn to do.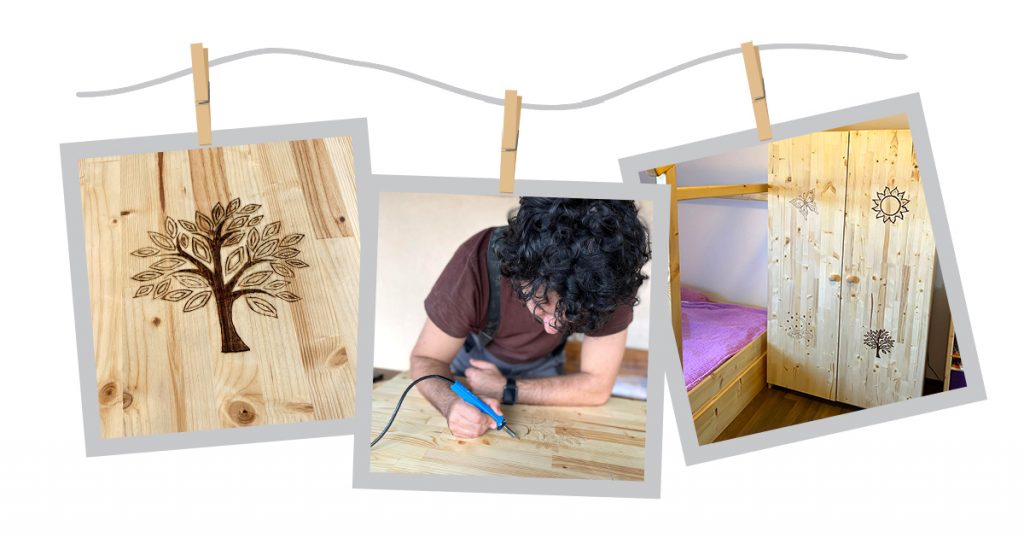 After a couple of years, we made a big leap and bought a new house. Her brother offered to help us build the kitchen and dressing furniture together, and after that, I was hooked, I was determined that most of the furniture in the house will be made by us. Slowly I started doing projects on my own. From bedroom furniture to living room furniture, bathroom furniture, study room furniture, all kinds of things. I must admit, I made a lot of mistakes on the way (and I still do), but I also learned a lot of things.
After my daughter was born, I started playing around with soft and hardwood, because I wanted to make her furniture all out of natural woods.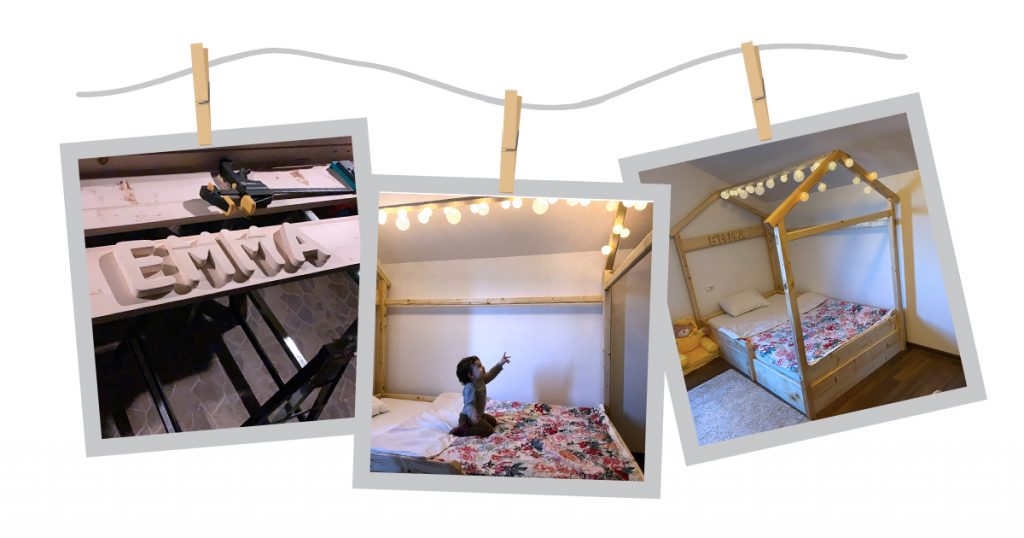 It really calms me and fills me with joy every time I manage to take some time and work on something in my little shop.
I learned a lot from woodworking, I learned the importance of patience and how many things (even the simplest of tasks) you can screw up if you do them in a hurry and I also learned the importance of taking the time to analyze what went wrong and what you can do next time to improve.
I am still just a beginner and have lots to learn but with every project, every mistake, I hope to become better at this wonderful craft.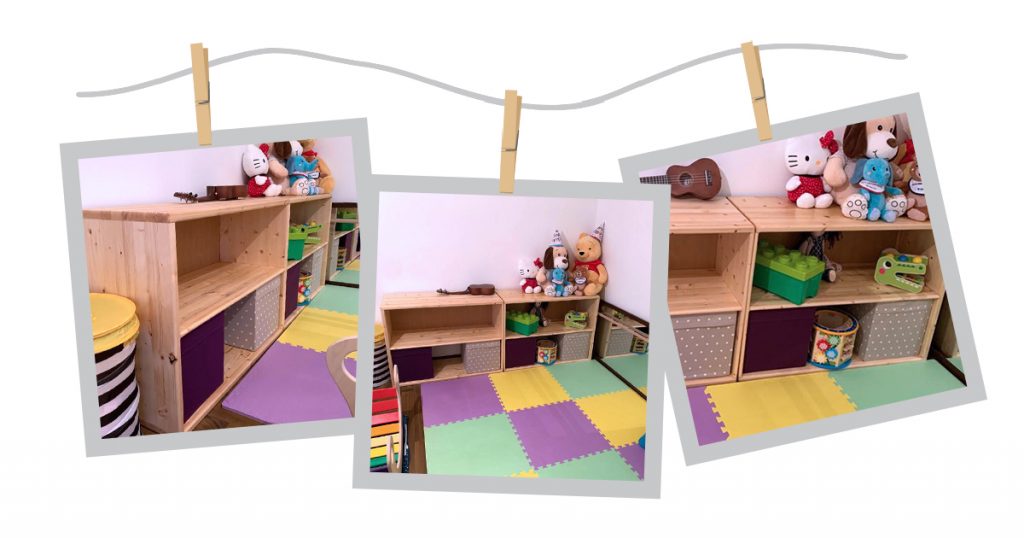 I think woodworking is something easy to learn, but like most other things, hard to master. If you just want to do some simple DIY projects around the house (like me), and don't stress too much about the details, with a couple of simple tools, you can be amazed at what you are able to do in a few hours over a weekend. And there are tone training videos that guide you every step of the way (for example Steve Ramsey's – Woodworking for mere mortals YouTube channel is a great start).
But if you want to do more sophisticated joinery, I think it takes a lot of patience and practice.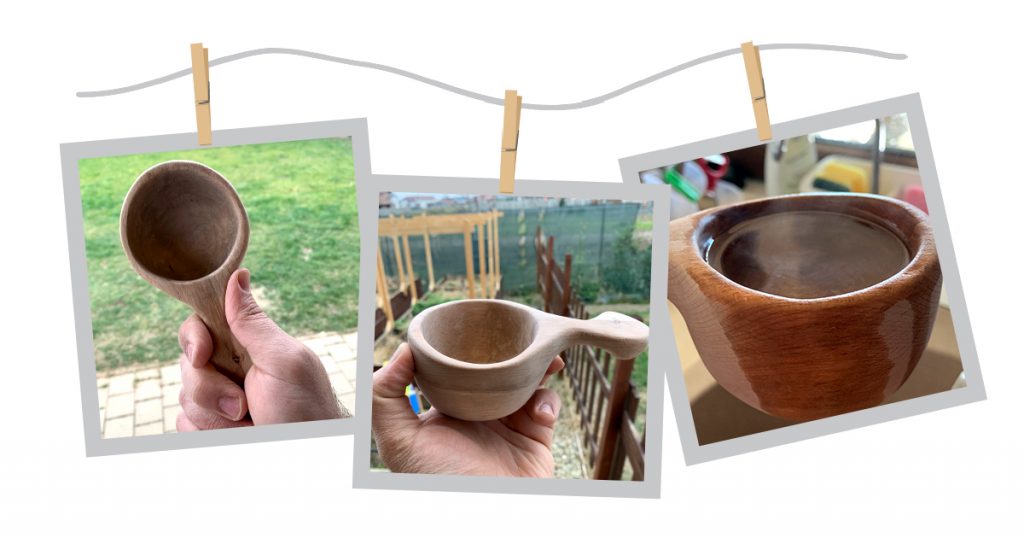 The most frequent tools I use in most of my projects are my electric screwdriver, miter-saw, table-saw, and drill press. But this is because they really are time savers, anything I do with them can be done with hand tools, it just requires more time and practice to get the same results. When I start a new project, I usually try different designs in Sketchup, and if I'm not sure/pleased, I also look up similar projects from woodworkers I like and Pinterest.
If you want to start to do woodworking you need to have patience and don't get upset if something goes wrong, it's perfectly normal. The best woodworkers only learn how to better fix their mistakes, not stop doing them altogether. And if you have some free time read a book like Bill Hylton's – How to design and construct furniture that works or try to find a woodworker near you and ask him to let you help him with his projects from time to time. This would save you a lot of pain from discovering a lot of do's and don'ts on your own.